Samsung has finally done it, releasing its much anticipated Samsung Galaxy S21 FE nearly five months after its expected launch date. This model is purportedly the budget member in the S21 range and offers a lot of features from the main family. Let's delve deeper into this Samsung S21 FE review.
The latest launch went on sale on January 11th this month after being unveiled at CES 2022. The model is currently available in two storage sizes; one is with 6GB RAM and 128 GB storage and the other one is with 8GB RAM and 256 GB storage. But for the low price, you can expect a few downgrades compared to the premium S21 range.
Also Read: Introducing Dell's Concept Luna Which Could Revolutionize Laptop Design
Design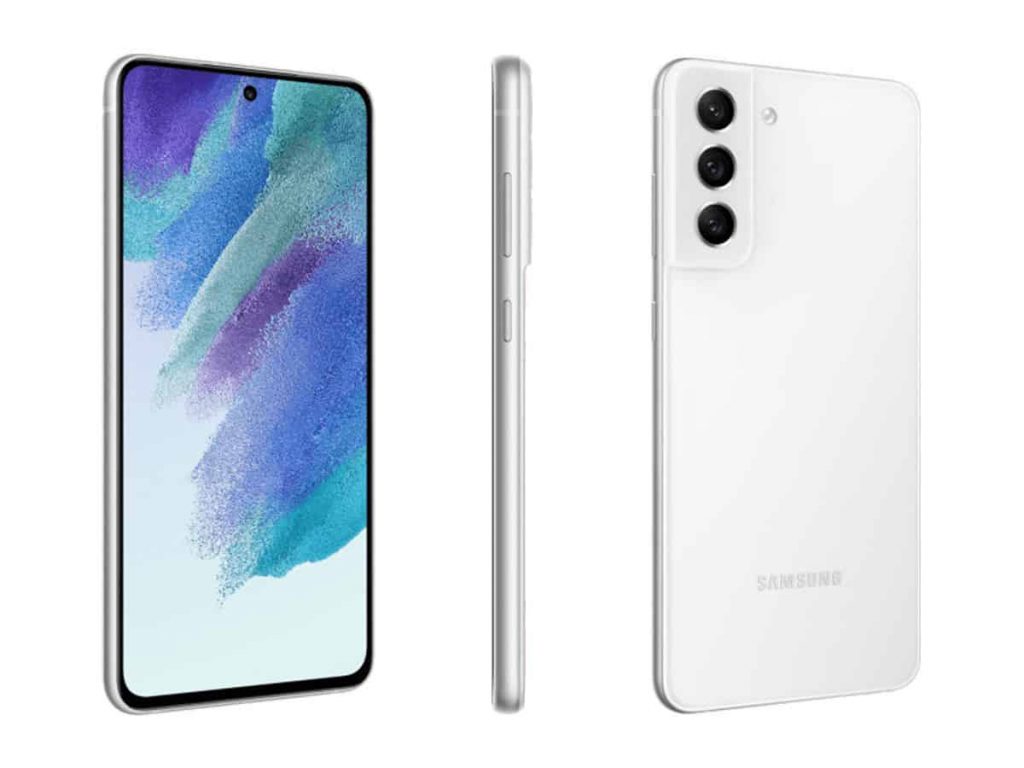 This phone seems like an extension of the Galaxy S21 series owing to its contour cut-shape at its rear camera. However, the cladding around the camera is plastic and not metal. The matte finish makes it appear a little dull. Although it looks good overall the back panel is made of plastic thereby imparting better resilience to cracks in case you drop it accidentally.
Another significant change worth noting is its weight. The Samsung Galaxy S21 FE weighs 177g and features rounded edges everywhere. It is comfortable to carry around. The body is made of aluminum and the buttons have a good tactile feel. Though there is no headphone jack or microSD slot, you do get a dual Nano-SIM tray and a Type-C port at the bottom.
The design features a 6.4-inch AMOLED display which is quite vibrant. Corning Gorilla Glass Victus has been provided for protection. The glass is flat which renders it easier to use. There is an in-display fingerprint sensor and face recognition for biometric authentication.
Software and Specifications
This new smartphone model has the same Exynos 2100 SoC as seen in the S21 flagship series. This SoC is quite powerful and has performed well in the previous Samsung models. It does a great job running Android 12 on this device. Some global variants of this phone model also sport Qualcomm Snapdragon 888. This phone also features a wireless Dex model for sharing content to a larger screen and using it as a PC.
The model also features stereo speakers with Dolby Atmos, wireless charging, and IP68 certification for water and dust resistance. The phone is based on Android 12 and also supports HDR10 video playback. The software runs well and features plenty of customization options and shortcuts.
Performance and Battery life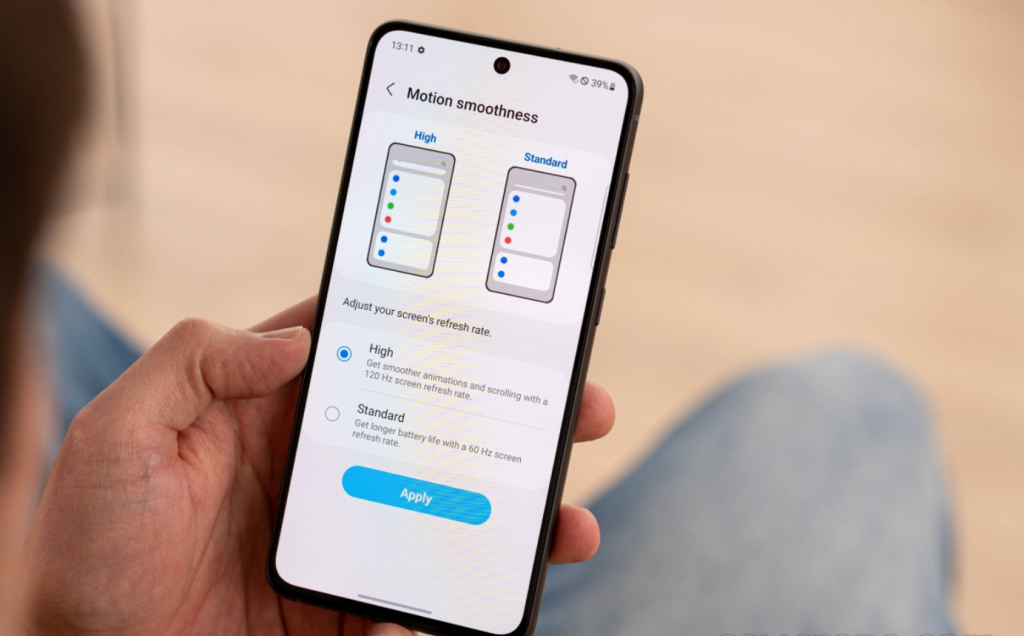 The device is low weight in comparison to other models in the S21 series which makes it quite easier to carry around in hand or pocket. If you carry two phones, then you will certainly appreciate this. The glossy display and the matte finish of the back does attract some fingerprints. The body wouldn't pick scuff marks despite not using a case. The touch response is great and the multimedia performance is spectacular as well. It also supports HDR10 playback and apps such as Netflix. The games run smoothly and the visuals are pleasing.
The model features a 4,500 mAh battery capacity. However, it wouldn't run for a long time if you played HD videos continuously for over 11 hours. This phone fares well only in mixed usage. You can get through one full day on a single charge with a bit of gaming, taking pictures, using social apps, and more.   
Also Read: What We Know About the Apple AR/VR Headset So Far – 2nd-Gen Already in the Works
Camera specifications
This model features a 12 MP primary camera with an 8 MP telephoto camera and 3x optical zoom. There is also a 12 MP ultra-wide camera and a 32 MP Selfie camera at the front. The shooting modes and camera interface are similar to what has been noted on other Samsung flagships. There is no macro mode in this device and also the ultra-wide camera lacks focus. You cannot shoot extreme close-up pictures using this device.
The daytime pictures look rich and vibrant. Also, the color detailing is incredible. The main camera does a great job with close-ups and the autofocus is adaptive and quick. The shutter button lets you click a picture with a quick press. A long press will help you record a video in a jiffy.
The ultra-wide camera is weaker in performance. In low light conditions, the phone's scene optimizer engages the Night mode automatically for clicking crisp images. The selfie camera does not disappoint. The colors are represented by the camera accurately. The phone can capture impressive 4K 60 fps video from the front and rear cameras. Overall, it is a dependable camera for the price range.
Final Verdict
Samsung S21 FE is a fantastic offering from Samsung. It does well in terms of performance and the features it has been designed with. Though there are a couple of areas in which the phone could have performed well, it still does a great job for the price.